Our in-house treatment room is home to an experienced team offering physiotherapy, sports massage and more!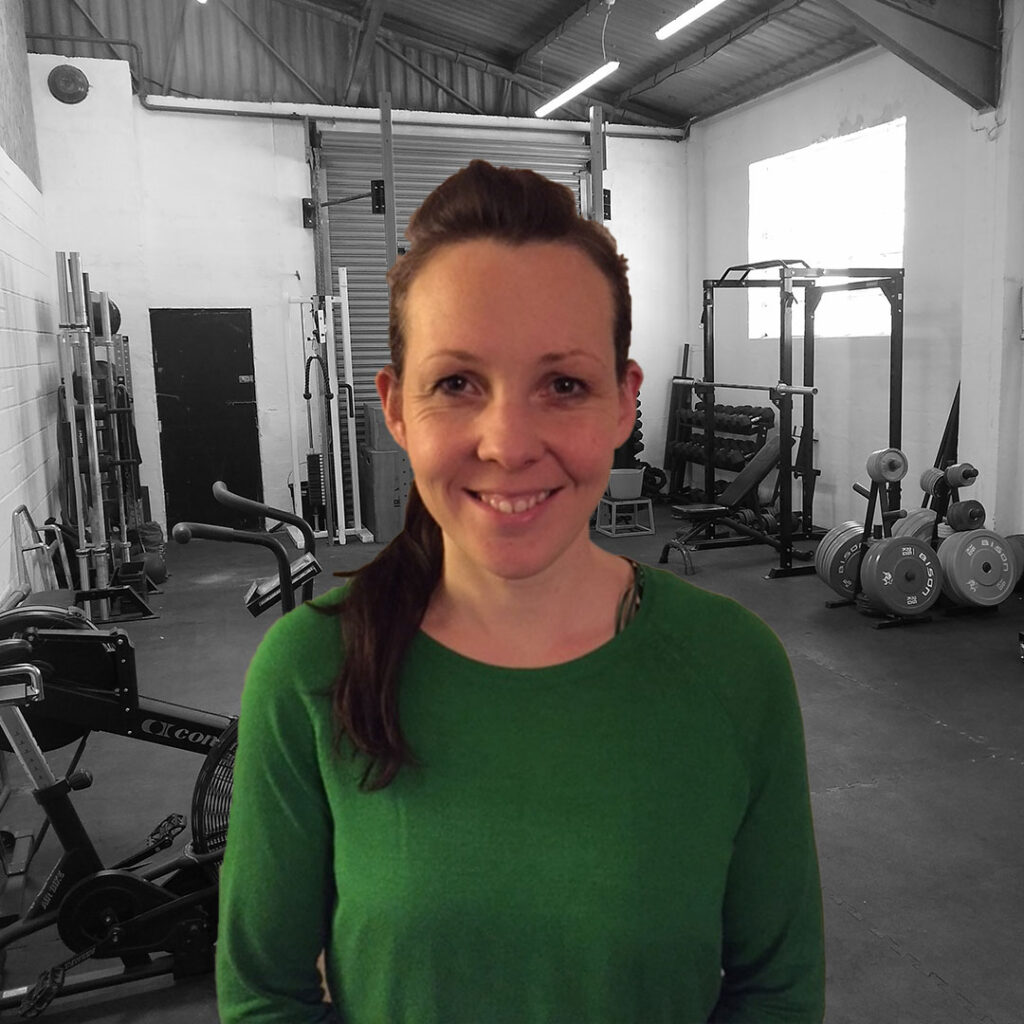 Sports Massage Therapist
Lizzie Sims
I'm Lizzie and I've been a Sports Massage Therapist for 14+ years. Sports massage is a great way to reduce your risk of injury, improve blood flow through your muscles, and relieve pain and tension in your body.
I treat lots of sports people, including triathletes, weight trainers and runners. But I also treat people who suffer with back and neck pain from being in a sedentary job. So if you have an injury, suffer with muscular pain or just want to improve your physical performance then book in a massage with me.

Qualifications:
Sports Massage Therapist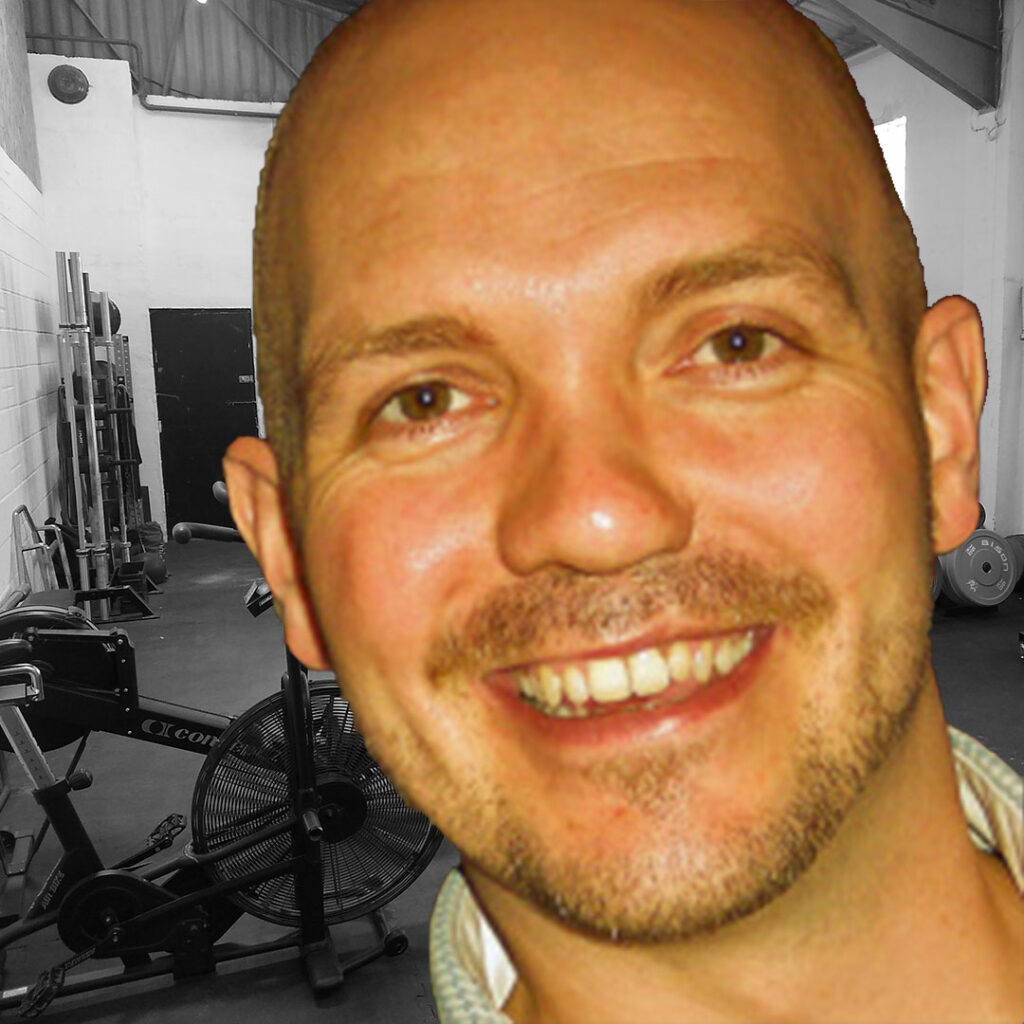 Physiotherapist & Acupuncturist
Pete Jowsey
Pete offers excellence in musculoskeletal care. Whether your issue is fitness related or otherwise, Pete is a friendly, approachable musculoskeletal specialist who can help deliver the right treatment solution for you.
Pete's physiotherapy credentials speak for themselves. He also practices Acupuncture as either a stand-alone treatment or alongside physiotherapy. Treatment sessions with Pete can encapsulate everything from pain-relieving treatment, restoration of movement and stability, sports taping, hands on treatment, and integrated rehab-to-training transitioning – all depending on your needs and goals.
Pete can help everyone, from teenagers to pensioners and all levels of fitness. In recent years, he's helped a 70 year old complete marathons without pain, an Olympic Lifters overcome injury to finish 4th at the Commonwealth Games, a karate player to achieve their black belt despite significant issues on their MRI scan, and many more.
His own fitness journey includes goalkeeping, basketball, CrossFit, endurance running, kettlebells, TRX, handstands with his daughter, and hiking with his two sons..
Qualifications:
Masters Clinical Mentor for the Musculoskeletal Association of Chartered Physiotherapists
Member of the Association of Chartered Physiotherapists in Sport & Exercise Medicine
Level 2 Instructor & Level 2 Coach British Weight Lifting
MSc Spinal Manipulative Therapy with Distinction
Lead Author of original spinal research in Musculoskeletal Science & Practice journal with over 1100 reads & 45 global citations
BSc Hons Physiotherapy
Registered with the British Medical Acupuncture Society
Registered with a range of Health Insurance Companies
Get in touch!
We are dedicated to ensuring you achieve your health and fitness goals. So please do not hesitate to get in touch with any questions you may have or to book a free consultation.
Free Consultations Available