Dedicated to providing you training that honours your individuality and drives results!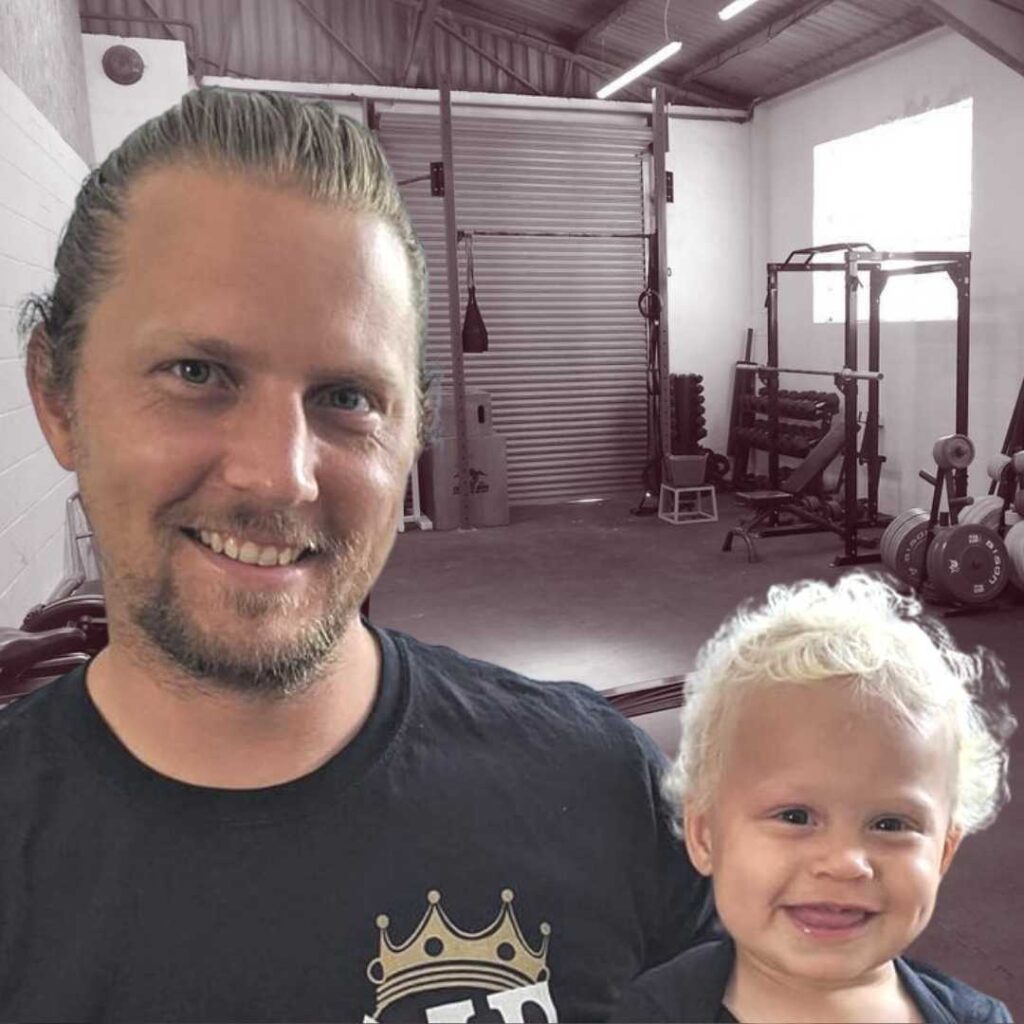 Founder & Head Coach
Andrew Handoll-Clark
I've enjoyed training since I was a teenager, playing rugby, martial arts, dancing, climbing, swimming, cycling, weightlifting etc. I later realised I got massive rewards from helping others, so fitness coaching was the obvious career for me.

I qualified in 2005, spent a year working at a health club in London, then returned to Bristol to set up my own mobile Personal Training business. I opened a gym in 2010 and moved my business to there. Since then I have helped many clients achieve their fitness goals.

Over the years, I've delved deep into the world of personal development and emotional processing work and this is a critical component in my service to my clients.

I also became a father in April 2019, so understand the challenges of maintaining a health regime with family pressures too.

I love what I do and feel extremely privileged to make positive changes in peoples lives.

Fitness qualifications:
OPEX Coaching Certificate Program – Assessment, Program Design, Nutrition, Life Coaching (2015) CrossFit – Level 1 (2010), Level 2 (2012), Level 3 (2014), Gymnastics (2018), Mobility (2013) and CrossFit Kids (2012) British Weightlifting Level 2 Club Coach (2014) Boxercise Coach (2006) REPs Level 3 Personal Trainer (2005)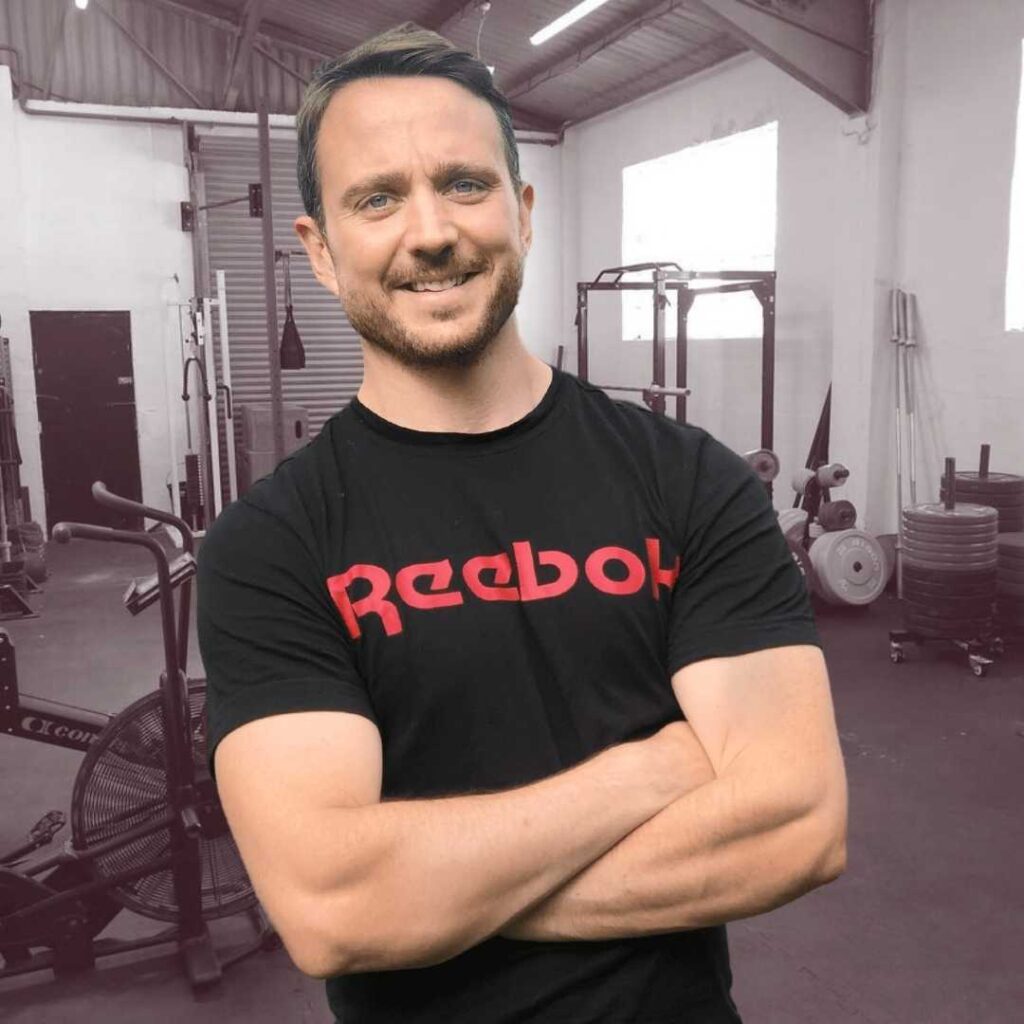 Coach
Tyler Landry
Having struggled with my body image, weight, self-worth and self-confidence, I know how daunting the thought of the gym and a coach can be.
It took me years and many failed attempts with varying success to get me where I am today.
Over this time I learned a lot, not only about fitness, but also about the other aspects that drive sustainable change. Things like developing a healthy relationship with food and eating to nourish and fuel your body. And also, committing to training both your mental and emotional wellness.
These are the keys that helped me to unlock and gain the confidence I had been looking for and I'm incredibly grateful to be able to share my experiences with you and help you on your wellness journey.
Fitness qualifications:
CrossFit Level 1 Coach
Level 2 Gym Instructor
Level 3 Personal Trainer
TRX Training Certified
Levle 1 Olympic Weightlifting Coach
Get in touch!
We are dedicated to ensuring you achieve your health and fitness goals. So please do not hesitate to get in touch with any questions you may have or to book a free consultation.
Free Consultations Available